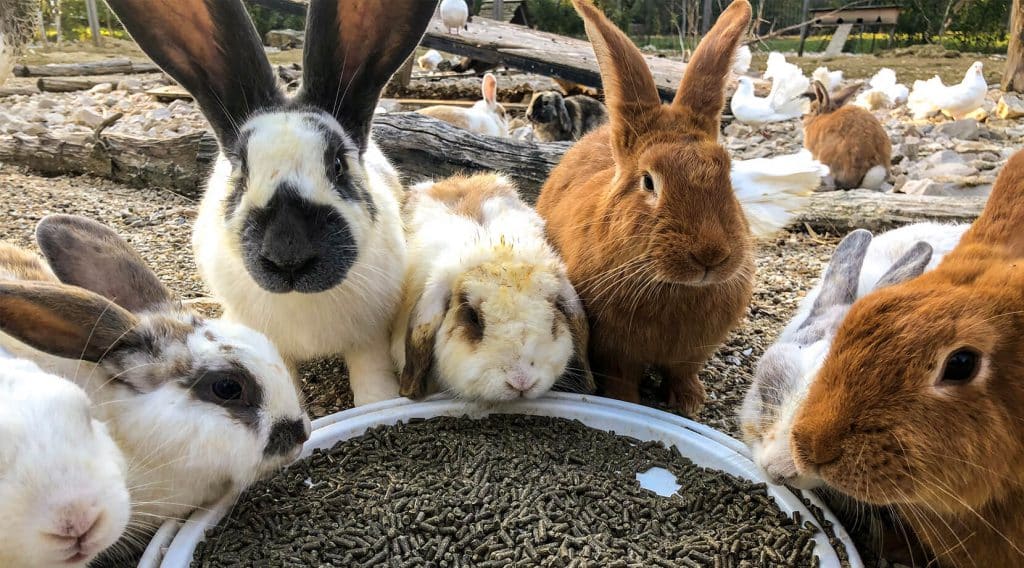 Residents of the Domaine
Campers or cabineurs, you have the exclusivity and the access to the different animal parks during your stay. You also have the possibility to participate to the commented animal feeding with an animal carer, everyday at 11.15am (depending on the calendar).
New!
Come discover our new-borns thanks to a private visit of our nursery. To have the chance to be closer to the animals and discover the job of animal carer ; 1h with the animal carer for 1 to 6 persons = 60€ (1 adult responsible minimum)
Book by phone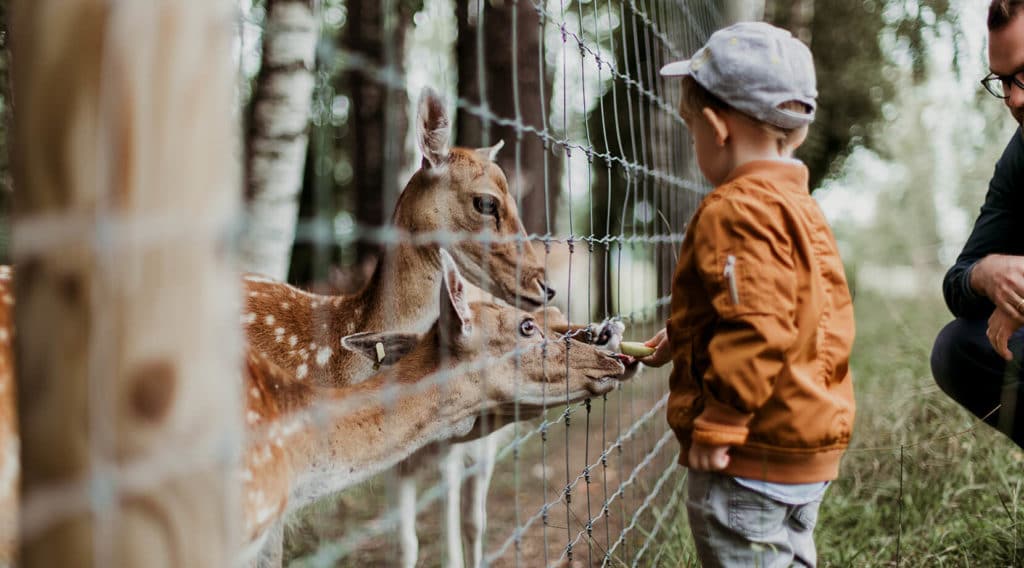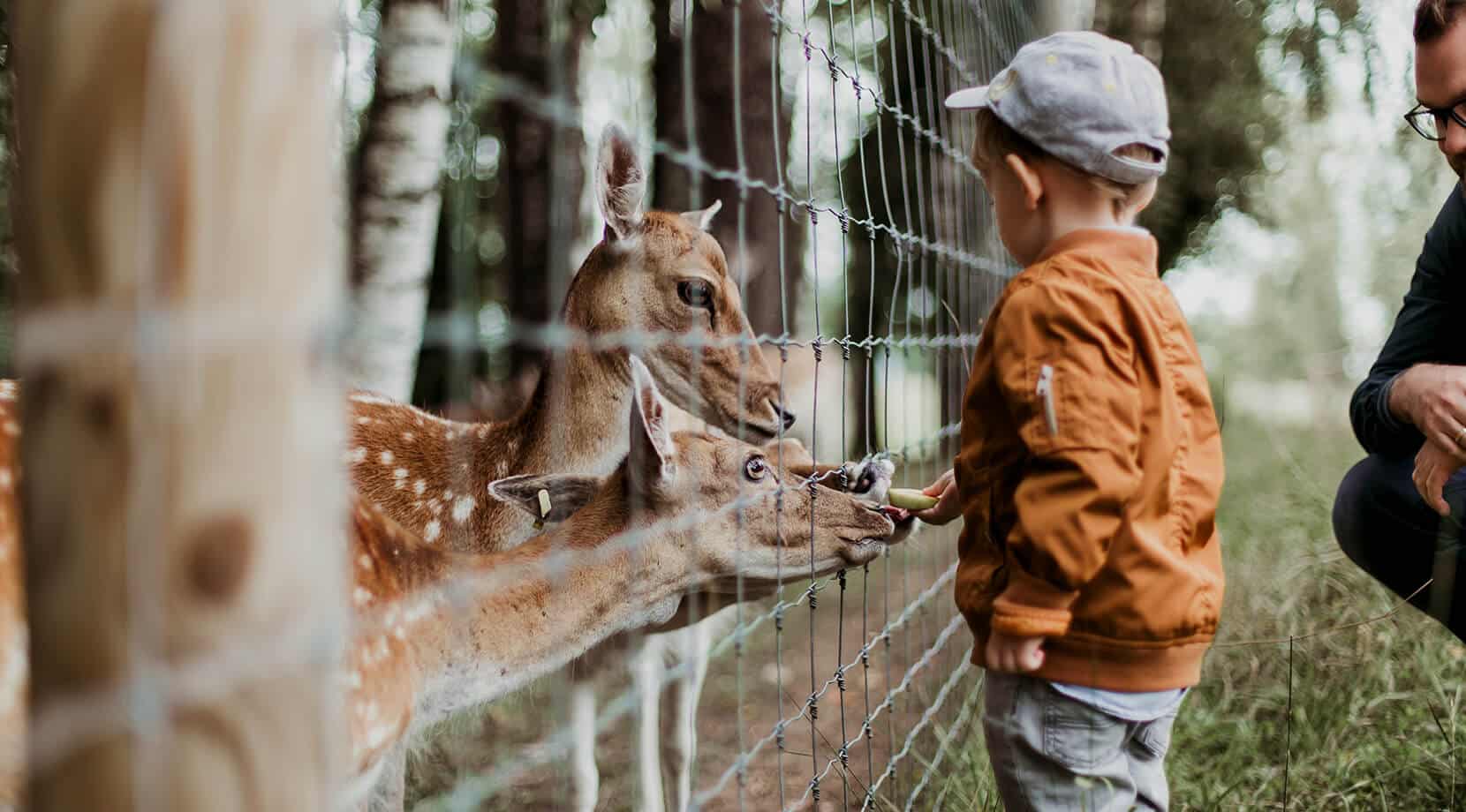 Book a group excursion
The principle
You are a scholar group, a summer camp, a nursery, a preschool assistant… and you are looking for a ludic and original excursion with children? We offer you a visit of our animal parks with our animal carer.
The prices
3,50€ per child
2€ per adult accompanist
1,50€ the educational booklet per person
The minimum service is 60€, it will be entirely redistributed to our association Ain'stinct Animal.
Possibility to combine other activities during the day.