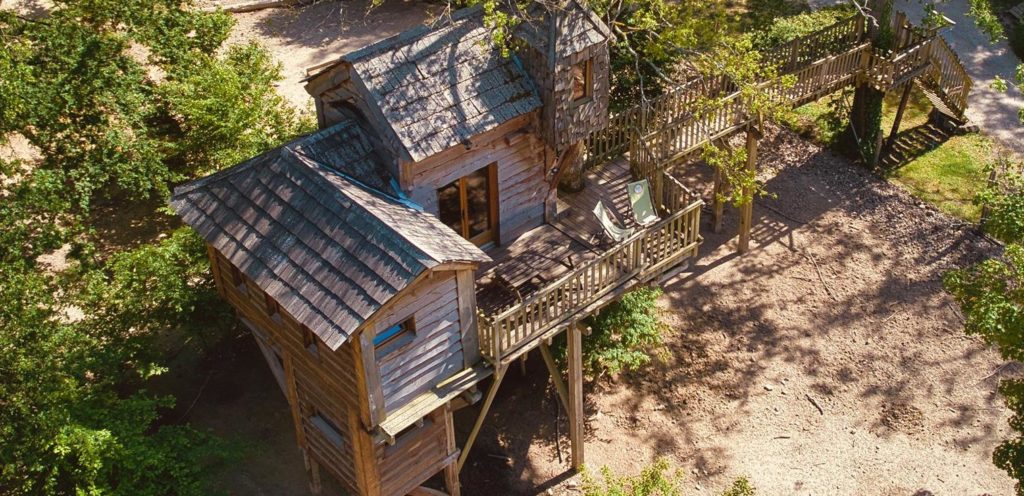 Enjoy the low season price every TUESDAY NIGHT
You are dreaming of a family escape but the availabilities in the week-end are rare. Don't forget that the Domaine and the lodges are also open during the week. Your kids don't go to school on wednesday, book a stay for an unusual night on a tuesday, surprise them and treat yourself while also profiting from the low season prices!
The stays outside of the high season have a lot of advantages: attractive prices, less people on the roads and also less tourists in places you want to visit and must see places!
The low season price is also valib on sunday and monday nights! (outside of holidays and national holidays)