Many of you are coming each year at the Domaine for an unusual stay or for holidays in our camping accommodations for a week-end or during the school holidays.
We warmly thank you for your fidelity and your trust and we wanted to reward you by allowing you to benefit from exclusive benefits!
What is the fidelity offer?
With our fidelity offer, everyday enables you to cumulate points in order to have the opportunity to reach levels to benefit from different advantages. 1€ = 1 POINT (on the amount of the nights only)
The different levels
HORTENSIA: from 1000 to 2500 points You benefit from a -5% discount for your next stays
EPICEA: 2500 to 5000 points You benefit from a -10% discount for your next stays
SEQUOIA: 5000 points and + You benefit from a -15% discount for your next stays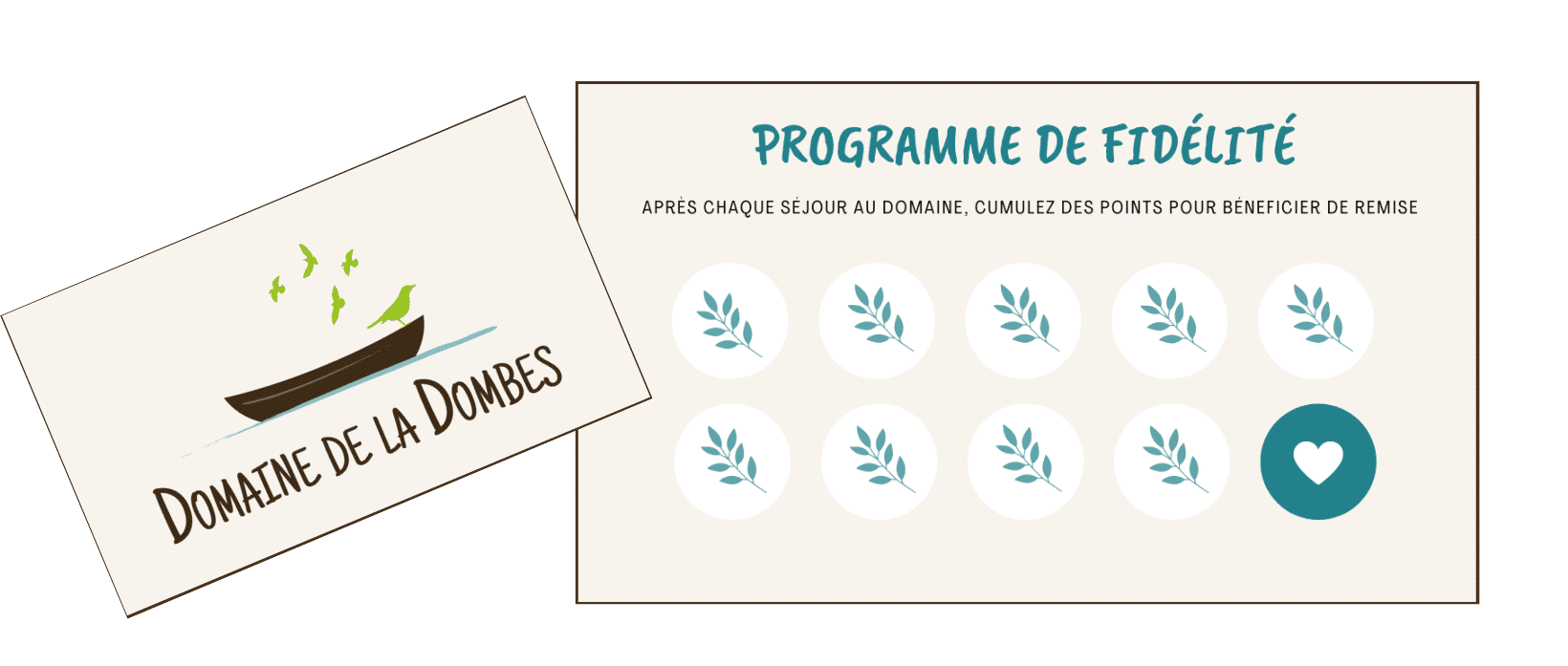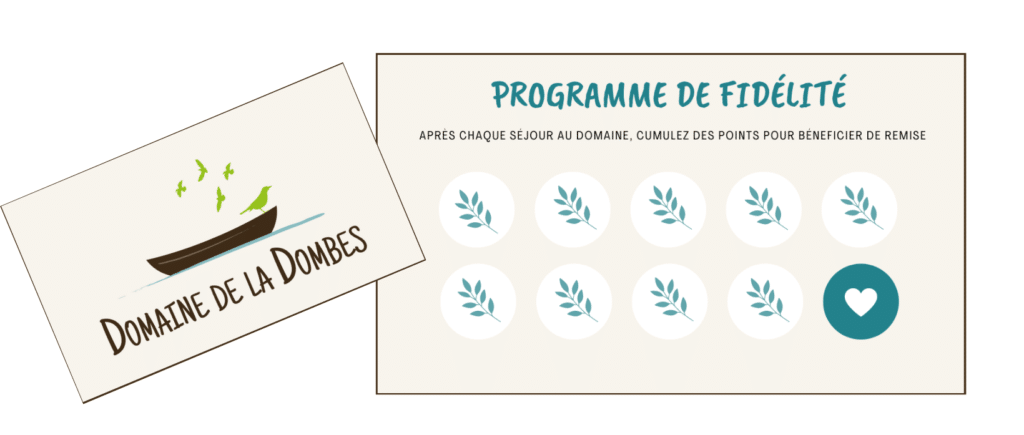 The procedures

Want to enjoy our fidelity programme? Easy, you just have to follow the next steps:
Create your account online (already a client? Sign in with your IDs on our website)
Consult the section "my advantages"
Subscribe to the fidelity programme
Come stay at the Domaine
Wait a few days after your departure to be credited with the points on your online account
You can also do your membership application directly to our team by email, by phone or at the reception.
The membership is totally free (under the conditions to stay at the Domaine)
Book your nature stay
The Domaine offers a large choice of original stays in nature in order to have a change of scenery with your family or as a couple.
Discover our different unusual and camping accommodations, and campsite pitches in order to find the nature experience that suits you!
You don't have points yet?
We offer different discounts during the season, some of them are reserved to our clients, other are available all year long on our website in the promotion section.