The Dombes as well as our Domaine were honoured on TV and in the press.
The Dombes, a region at the heart of nature
The Dombes is well known for its ponds, more than a thousand, its brick forstresses or even its bird park.
Located a few kilometres from Lyon, the Dombes offers all sorts of activities, for young and old: bike or bark promenade, wander around the medieval villages, discovery of the birds at the Parc des Oiseaux (bird park), etc.
This calm and quiet region guaranty you a relaxing stay, as close as possible to nature.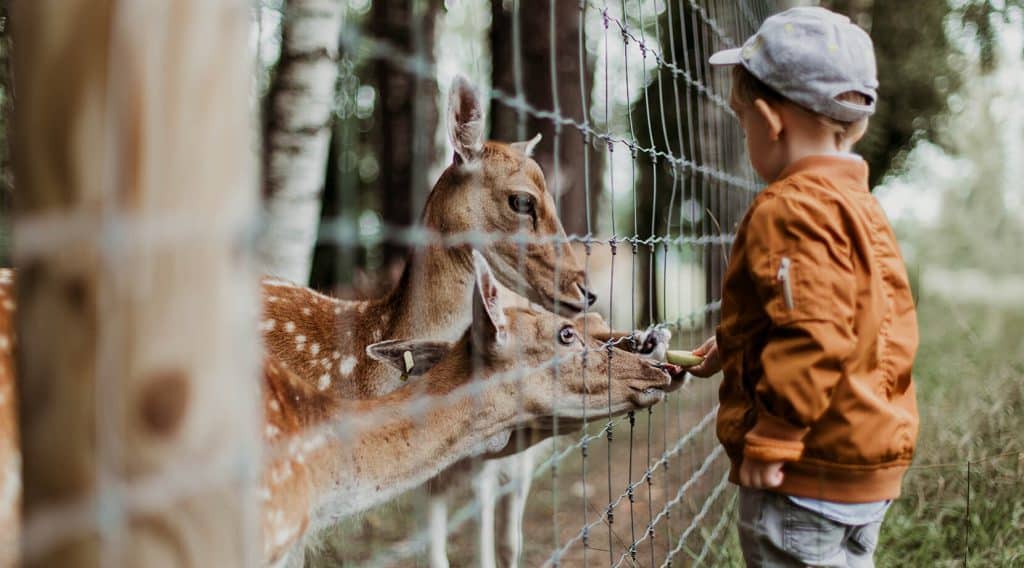 The Domaine de la Dombes, a stay between fauna and flora
The Domaine de la Dombes is also spotlighted with its animal parks, unusual accommodations or even 30 hectares of nature.
Wether it is on water, in trees, with animals or even in the forest, the Domaine offers an unforgettable experience.
For the actives, many activities are available: fishing, wellness area, treetop adventure park, mini golf, and many more.